This is another in our series about the high achievers here at the IBOtoolbox. Our participants graciously agreed to participate in this series, where we take a peek behind the curtain into the life of our IBO Champions. Each participant agreed to an email interview, answering questions about their life and business. It is a fun way to get to know our fellow members ... up close and personal. Let's get started! We welcome ...



Brenetta L. Jackson ...
... up close and Personal

Joined IBOtoolbox in May, 2013!
Featured Member of the Day 3 times!


1. Brenetta, please tell us a little bit about yourself, where you live, and a little about your background.
Hello. My name is Brenetta Jackson, I'm a native of the southern state of North Carolina. My family relocated north to Maryland when I was six years old. It remained my home state, and I reside only a few miles from the nation's capital. I currently hold positions as an affiliate marketer and a leading professional in new home sales.


2. What is your main business?
My main business at this time is My 1 Dollar Business, or as it is also called My 20 Dollar Travel Business.

3. What attracted you to the internet marketing world?
Internet marketing gave me the ability to have full control over my time and income.


4. What do you like best about IBOtoolbox?
I like that the members are not limited to sharing just their opportunities, but that they also share their strategies and insights while making it personal.


5. What is your passion?
My passion is to introduce people to alternative ways of meeting their financial goals in life. So many people are not aware of the opportunities to provide for their families and themselves by working from home.


6. Who is the number one hero in your life?
That would be my grandmother. She taught me never to judge a book by its cover, to be kind, to be giving and to be helpful to those in need when you can.


7. What is the last book you read?
Goals by Brian Tracy.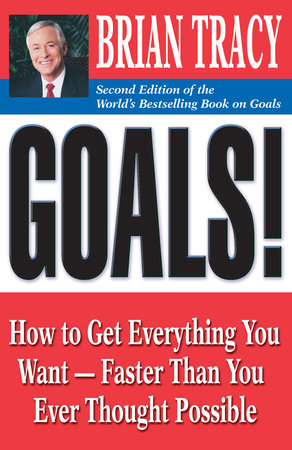 8. What is playing on your iPod (CD,cassette,LP) right now? Your favorite music? Your most favorite song?
Recently, I've taken a liking to Ed Sheeran, "Thinking Out Loud". I really don't have a "favorite". Both of my parents were music majors, so I listen to everything. It just depends on my mood. Click the picture to listen to the song.
9. What is your favorite food?
Stuffed Chops.


10. What is your weirdest habit?
I don't think I have a weird one.


11. What is your dream car?
I don't have a dream car, but I do like convertibles. As long as it gets me from point A to B. I'm OK.


12. What is on top of your bucket list, the one thing you want to do in your life?
I would love to own a beach home.
13. Which person, dead or alive, would you like to have dinner with?
My youngest son, who passed from heart failure 12 days after his 31st birthday.


14. What do you do every day to keep yourself motivated?
I have a consistent prayer life and I review my goals daily.


15. How would you like to be remembered, your legacy?
I'd like to be remembered as someone who was loving and always willing to listen and help when possible.


16. What is your most profitable activity online today?
Sending personal emails to prospects who have responded to offline and online marketing efforts.


17. Share with us the one link you want to share with the world, and why?
I want to share My 1 Dollar Business, or as it is also called
My 20 Dollar Travel Business.
Thank you, Brenetta! I appreciate your time, it was fun!
Herb Ratsch
PUBLISHER
I wish you Health, Wealth and Happiness!!!
Thank you so much for stopping by and reading
my Press Release!
FREEDOM is not just a Word ...
It Is An Inner FEELING!
Create the Feeling of Freedom through our
Laptop Lifestyle -- KEEP THE DREAM ALIVE!
If you can Click a Mouse, that FREEDOM can be Yours!